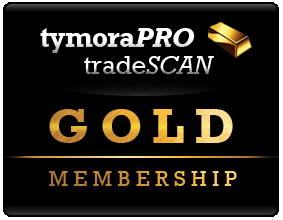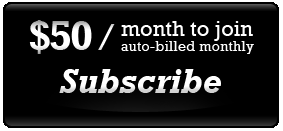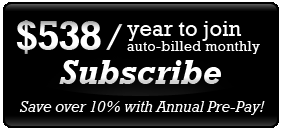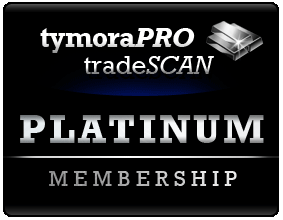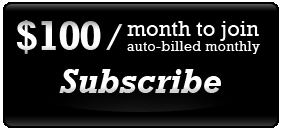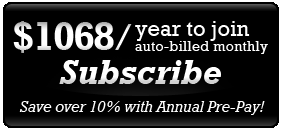 CHECK BELOW FIRST for tymoraPRO PLATINUM+ Add-Ons!
Real-Time Data/Exchange fees not included
tymoraPRO GOLD

100 symbol limit

Real-Time Alert Filtering

ChartVUs (up to 9)

DepthVU

MultiVU

WatchVU

HiLoVU

ActiVU

Perfect for less active traders

Monitor multiple portfolios
Great for tracking a small group of forex, futures, and/or stock symbols while still scanning the whole market for new opportunities
tymoraPRO PLATINUM

750 streaming symbol limit*

More Alert Categories

Basket/Pairs Charting & Execution

Customized Indicators & Scripting

Customizable HotKeys

More ChartVUs (up to 36)

More DepthVUs (up to 10)

More MultiVU tabs

More WatchVU tabs

WatchVU to MultiVU Linking

Multiple MultiVU Windows

Multiple WatchVU Windows

HiLoVU/ActiVU Filtering

StrategyBuilder
(in training mode)

Strategy BackTesting -
NEW!

Full Market PlayBack -
NEW!

Advanced Order Execution

Insider Trading Stats
* may depend on data provider
tymoraPRO PLATINUM+
(Platinum add-ons, inquire for details)
Some add-on fees may be waived if you open a trading account with a tymoraPRO affiliated broker, trading group, or advisor.

Even higher symbol limit*

Live Trading (stocks, forex, futures)

StrategyBuilder LIVE
(up to 99 stgys)

Remote Global Variables

Multi-Account Trading

Combine Multiple Datafeeds

Predefined robotic strategies

Auto-trading support strategies
* may depend on data provider(s)
LOGIN NOW to view Add-On Price Table